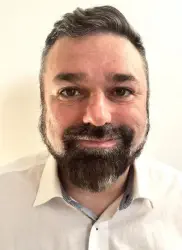 After 20+ years cooking, grilling and smoking all sorts of food, I created this blog as a home and community to share recipes and ideas for BBQ enthusiasts.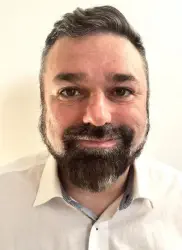 Latest posts by BBQ Smoker Grill Hub
(see all)
Have a look at our favourite and best recipes for smoked sausage. Some of these articles are specifically about a particular sausage for smoking, and some of them are very helpfully about how to smoke sausage generally. All of them are helpful, fun, and informative recipes for smoked sausage. They are in no particular order….