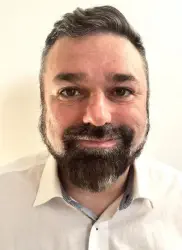 After 20+ years cooking, grilling and smoking all sorts of food, I created this blog as a home and community to share recipes and ideas for BBQ enthusiasts.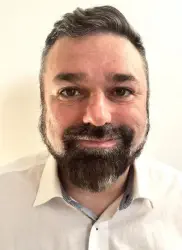 Latest posts by BBQ Smoker Grill Hub
(see all)
Please enjoy and carefully read our chicken thighs smoker recipe. Chicken thighs are quick and easy to smoke as well as being less expensive, fattier and more full of flavour than chicken breasts. This recipe is for 10 chicken thighs, which will feed around 4-6 people depending on appetites and the side dishes you add….