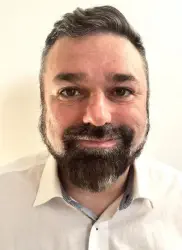 After 20+ years cooking, grilling and smoking all sorts of food, I created this blog as a home and community to share recipes and ideas for BBQ enthusiasts.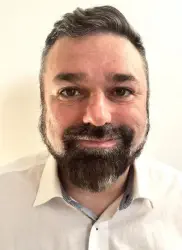 Latest posts by BBQ Smoker Grill Hub
(see all)
If you're dying to smoke a Traeger Prime Rib you will love this post! Smoked Prime Rib is beyond delicious, especially with fresh thyme and rosemary done on the Traeger pellet grill. Aaah, perfection! You don't need to work too hard because those amazing bold, beefy flavours will do most of the work for you….