Love smoking on a wood pellet grill? Us too! We hope you enjoy our pellet grill recipes, and have fun trying out at least one on your pellet grill when you get the chance.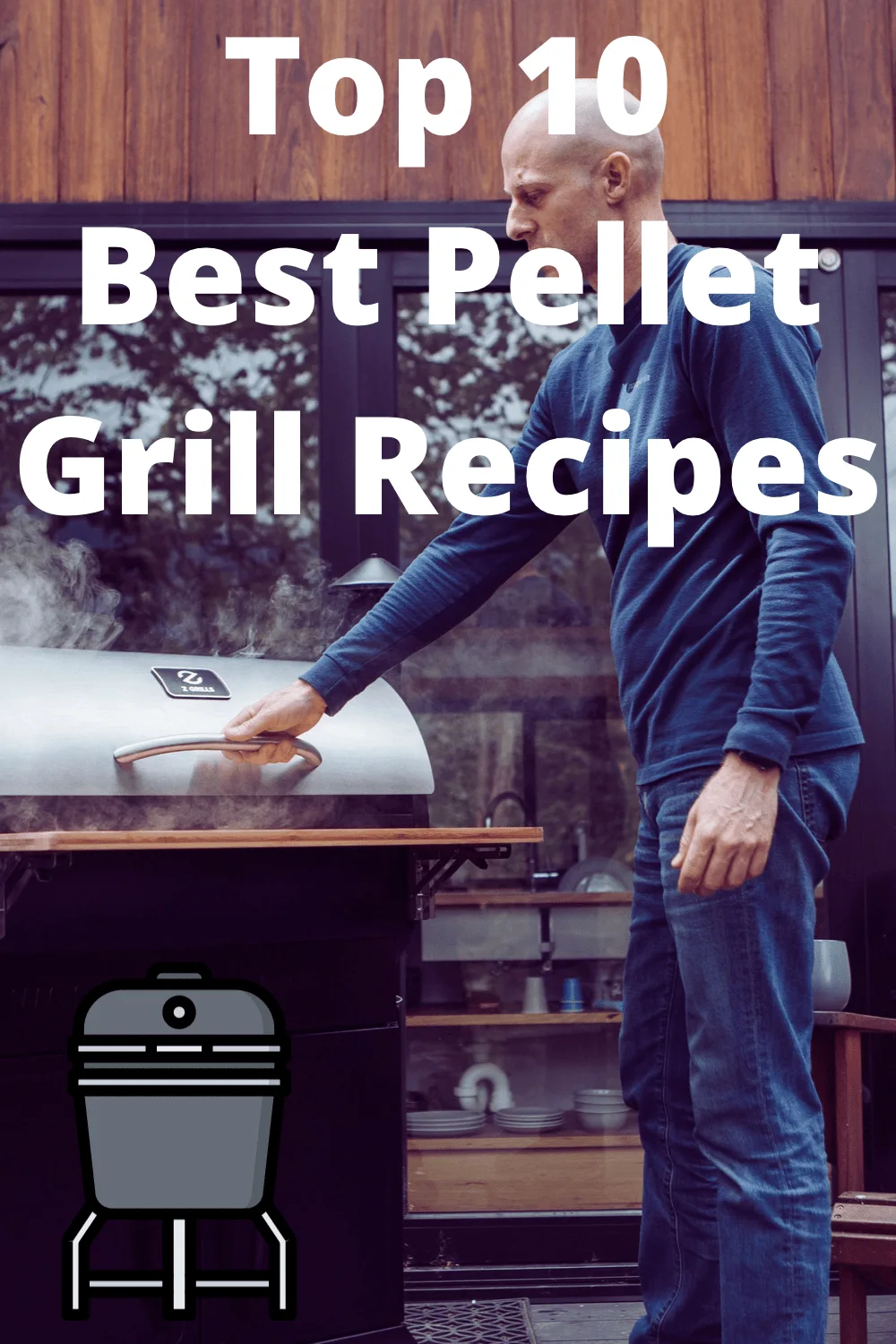 Top 10 Best Pellet Grill Recipes to Smoke This Weekend (or Sooner!)
This one comes from Pitmaster Malcolm Reed – sweet and spicy pork belly bites. The perfect combination of hot and sweet crispy bites.
These are one of the best pellet grill recipes to fire out as a starter or side dish at your next BBQ smoking event. Truly tasty! Try them out as soon as you can!
We all love that tender, moist, fall-off-the-bone texture and taste, right? This recipe shows you how to get that in your ribs, using the 3-2-1 ribs method for the pellet grill.
Whether you go for Beef Short Ribs, Babyback Pork Ribs, or Spare ribs you just can't deny the enduring popularity of smoking ribs.
The only real question is: should I go for pork or beef ribs? There's no wrong answer!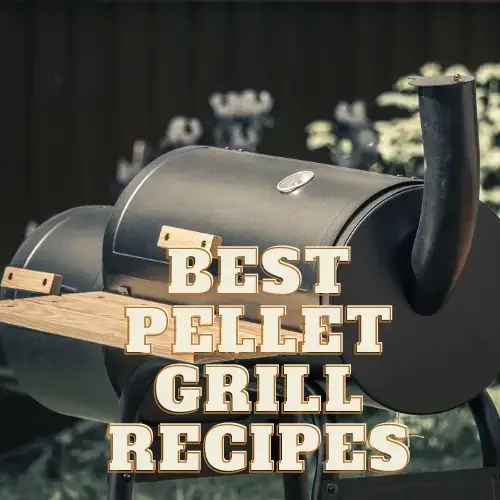 This delicious and easy recipe for chicken wings involves covering them with a delicious rub, smoking them for around 1 1/2 hours over apple or cherry wood at 275°F, and basting them with BBQ sauce for the last 10 minutes of the smoke.
It is also full of suggestions about how to avoid rubbery skin, and ensure that tasty, crispy skin we all love in our smoked chicken wings.
A great appetiser or side dish that should always be at any BBQ event, big or small!
This Meat Church Recipe is brilliant for beginner to advanced smokers.  The article shows you how to get a lovely, juicy brisket which also has a fantastic bark on your pellet grill.
The recipe calls for a Traeger Timberline XL, but just use whatever grill you have to hand.
A fantastic traditional fat side up Texas BBQ brisket is really hard to beat!
Leg of Lamb is mouthwateringly delicious, yet it is not as popular a meat to smoke as beef or chicken.
This herby, garlicky, lemony lamb smoker recipe is an absolute treat for the senses and the pallet. And it comes from outdoor cooking expert Derrick Riches.
You really must try it out at your next BBQ!
You smoke the lamb leg at 325°F – 20 minutes of cooking time per pound of meat.
You'll need to pull the lamb off the smoker at internal temperatures of 125°F for medium rare, 135°F for medium, and 150°F for well done.
The great flavours of Chinese BBQ Pork are something we all enjoy, and are familiar with. Yet if you want to take it up a level put it in your pellet smoker.
The extra smoke taste will completely transform your backyard BBQ efforts! You may even be the talk of the neighbourhood!
It also takes less time than pulled pork because you are going to slice it, not pull it apart.
Check out the recipe now!
Venison is so much lower in fat than other red meats, such as beef. Deer are always on the move, and well-muscled as a result.
That makes for a much shorter smoking time, and a very specific and delicious taste due to the amount of iron and lack of fat in the meat.
This recipe is quick, healthy, easy and buttery. Perfect for the pellet grills.
Duck is a spectacular meat to smoke. There's so much fat and flavour and unlike chicken it can be served medium rare, allowing for tender moist meat.
This recipe is intended for the Traeger Pellet Grill but you can of course use whichever pellet grill you have. After all, pellet grills largely work the same way.
Top Tips – remove the wing tips and giblets for a better result. For a crispy skin score the fat with a knife.
Since we mentioned Traeger, it would only be fair to mention their main rivals Pit Boss too.
This recipe is also incredibly tasty – sweet, smoky, with flavours of apple, cider and vinegar. Truly delightful.
Have a look at this Pit Boss recipe and you won't be one bit disappointed.
Although many people think of turkey for Thanksgiving or Christmas, it's a fantastic dish to serve all year round.
When you smoke the turkey low and slow for a few hours with hickory wood, you simply pack it full of delicious smoke flavour. This is a great recipe for a Sunday family gathering or any BBQ backyard event.
Top Tip – make sure you brine the turkey in a salt, sugar and water solution the night before, to make sure it stays moist during the smoke.
If you enjoyed this Pellet Grill Recipes Roundup, try this our article on the best meats for smoking.
Click here if you are looking for the best wood pellets to use in your smoker.
Related Articles For Pellet Grill Recipes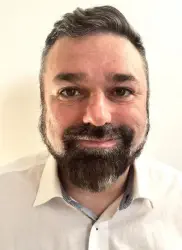 Latest posts by BBQ Smoker Grill Hub
(see all)